Are you interested in a Christian Education for your children? Watch the video above to hear from some of our SCA Parents on why they choose to invest in Christian Education, and choose Springs Christian Academy for their families!
You can find more videos like this on our youtube channel, which includes several videos from alumni, teachers and students about what sets SCA apart!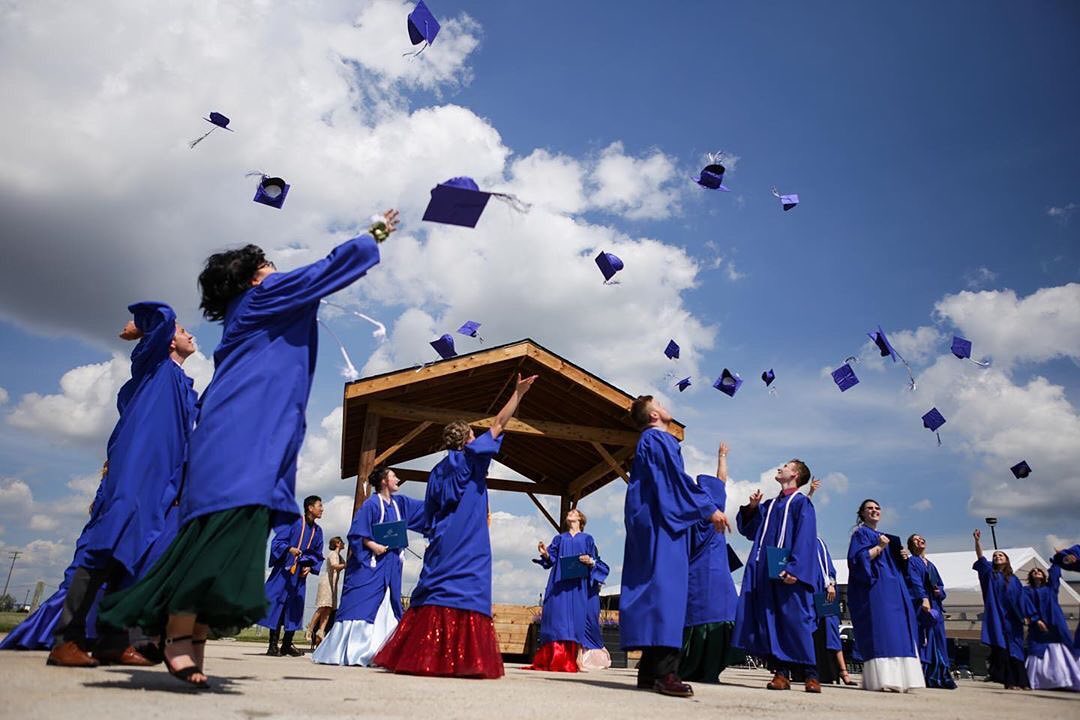 Block

LEARN MORE ABOUT SCA LIFE, LISTEN TO AN INFO SESSION, WATCH A VIRTUAL TOUR OF EITHER CAMPUS, AND HEAR FROM OUR ALUMNI ABOUT OUR AMAZING PROGRAM!