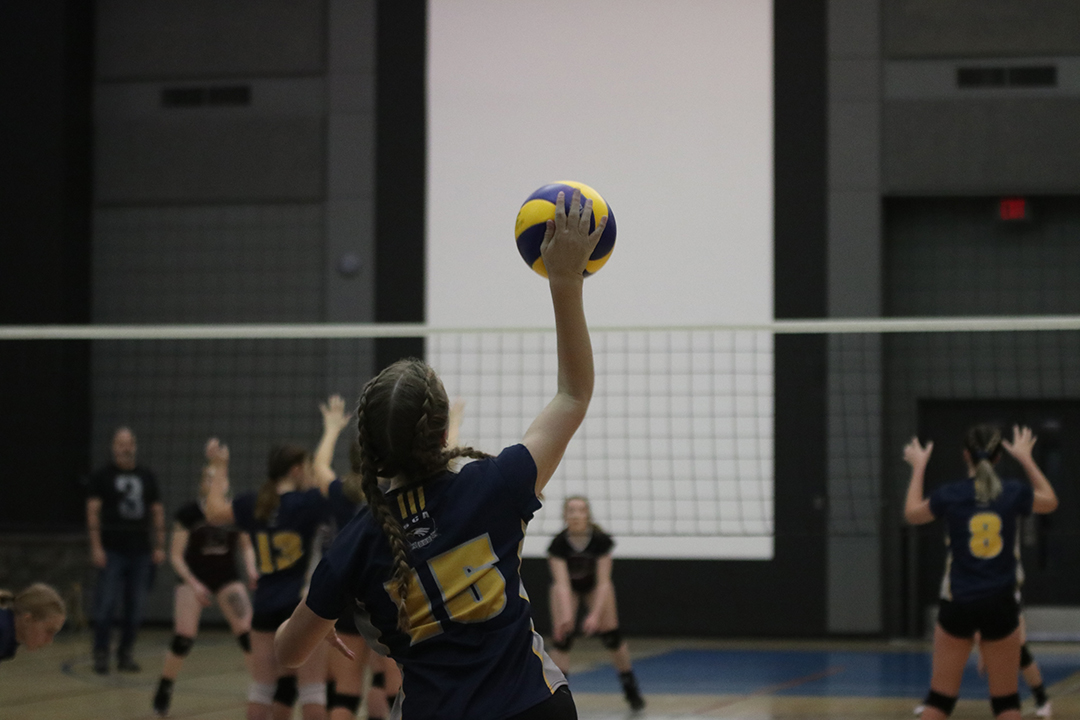 Static Slide
middle & high school SCA athletics
Coaching Opportunities
Become a vital part of our SCA community.
Lead with integrity, present with God-like character, and inspire our youth.
Responsibilities
of a Coach:
Evaluating performance and providing suitable feedback, balancing criticism with positive and motivating speech.

Adapting to the needs and interests of groups or individual participants.

Demonstrates effective communication during instruction.

Develop the knowledge and understanding of participants in fundamental skills, strategies, and other components important to the sport of choice.

Inspires confidence and self-belief in the participants to reach their full potential.

Planning and running practices.

Provides communication with parents or guardians on information about practices, games, and tournaments.

Displays determination, patience, and a supportive approach towards those being coach.

Act as a role model, gaining respect and trust in the people you work with.

Guide participants to help develop athletic abilities, character building, and gaining a stronger relationship with God.

Requirements
for Coaching:
Springs Christian Academy Volunteer Form
 Pastoral Reference
Criminal Record Check + Child Abuse Registry (submitted by the school)
NCCP Certification (optional); if interested in upgrading, please email Mr. Taylor at info@springs.ca.
Mentor the next generation.