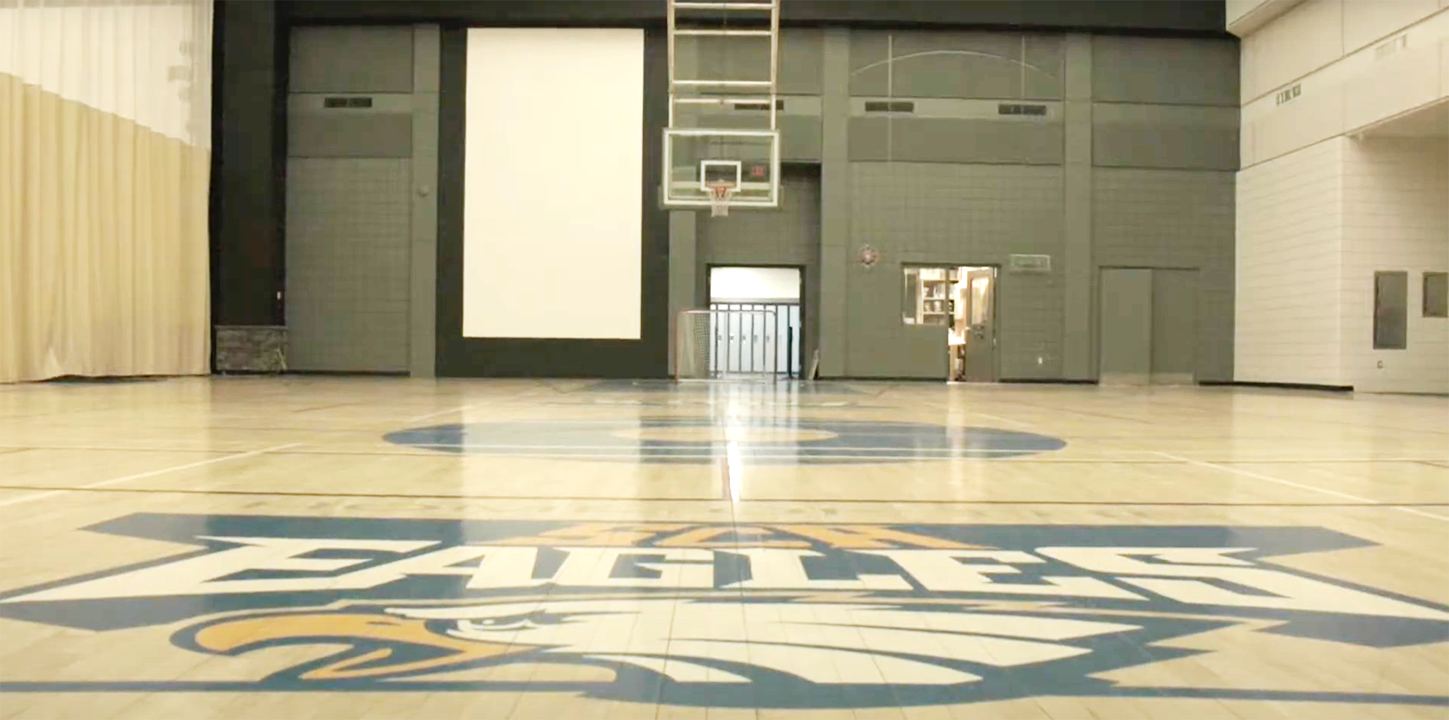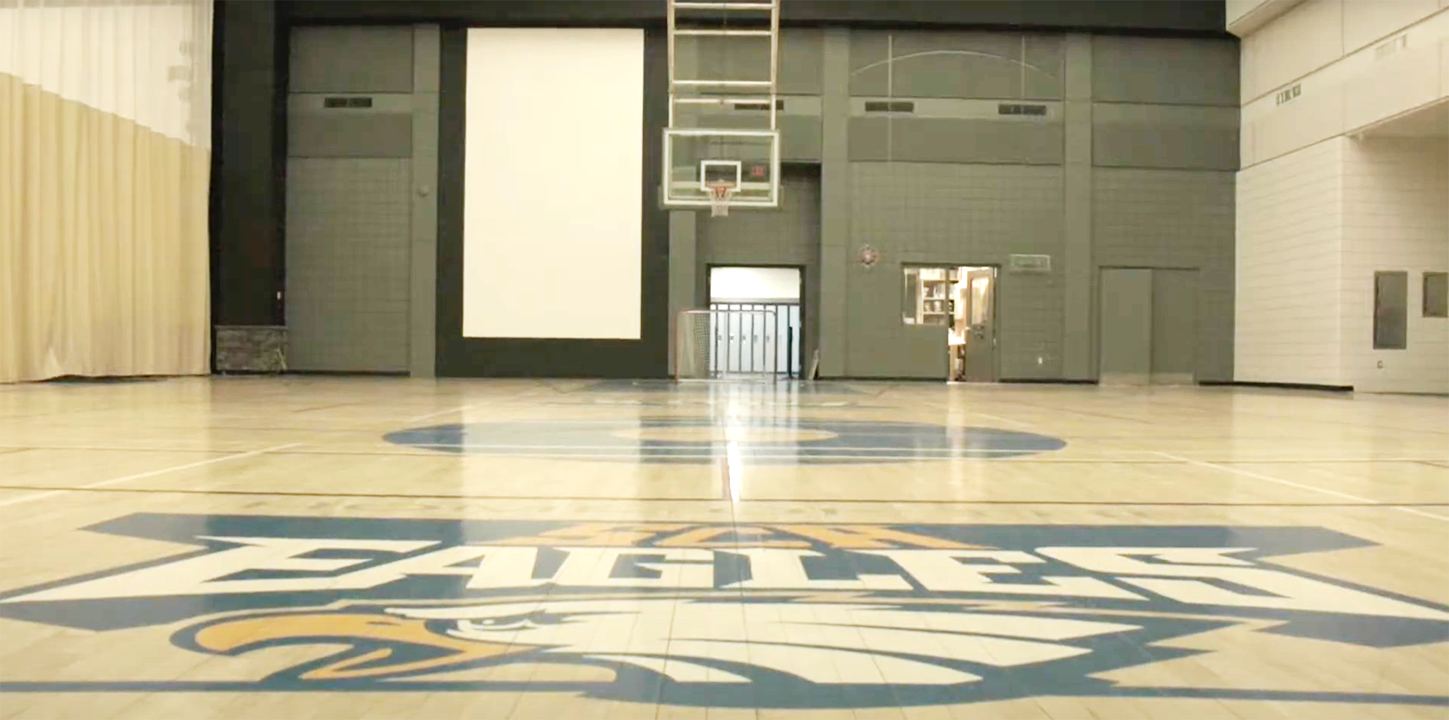 Static Slide
SCHOOL CALENDAR
2023-2024 SCHOOL YEAR
Static Slide
SCHOOL CALENDAR
2023-2024 SCHOOL YEAR
See below the upcoming events for the 2022-2023 school year at Springs Christian Academy. As this is a Google Calendar, all SCA Parents and Students are able to add these events to their own Google Calendars and set reminders as needed.
The option to view and print in a variety of formats (weekly, monthly, agenda format) available below.
For a list of dates with NO SCHOOL, see below.
Click here for the 1st Week of School Info for the 2023-2024 School Year.
"NO SCHOOL" DATES




2023-2024 SCHOOL YEAR
Tues, Oct 3rd
PD Day

Mon, Oct 9th
Thanksgiving
Fri, Oct 20th
PD Day
Fri, Nov 10th
Admin Day
Fri, Dec 1st
PD Day
Mon, Dec 25th – Fri, Jan 5th
Christmas Holidays
Mon, Feb 19th
Louis Riel Day
Fri, Mar 1st
Admin/PD Day
Mon, Mar 25th  – Fri, Mar 29th
Spring Break
Mon, Apr 1st
Easter Monday
Mon, Apr 15th
Admin/PD Day
Fri, May 17th
PD Day

Mon, May 20th
Victoria Day
Fri, June 7th
Admin Day