COMMUNITY OUTREACH + MISSIONS
At Springs Christian Academy we purpose to create leaders in the church and community. We believe it is important to teach every student the importance and joy found in giving back.
Below are some of the opportunities throughout the school year for student's to give back and be involved in their community.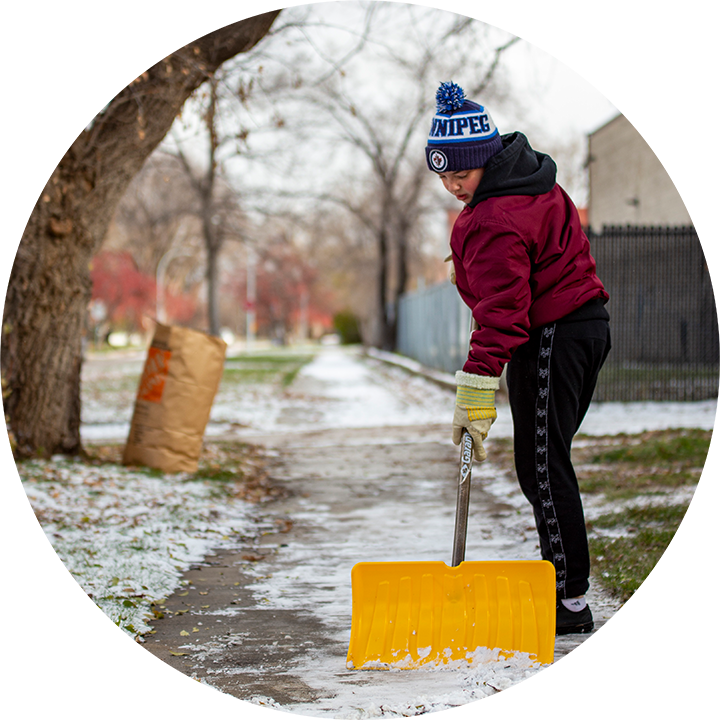 Ministry Field Trip
All students go on a ministry field trip. Some sing at malls or retirement homes, some clean up the community, some go to Winnipeg Harvest, Springs Inner City, MCC and Siloam Mission to learn about the difference these organizations are making and how they can give back.
Watoto
From Preschool to Grade 12, our school fundraises and support 8 sponsor children in Uganda, Africa, through an organization called Watoto. Throughout the year we hold several fundraising efforts, such as dress up days, to reach our annual goal!
Volunteering
Every semester we ask all our students in grade 3 and up to volunteer. We purpose to instil in them the importance and joy found in giving back. This can include volunteering on a team in their church or community. Our High School students do a community clean up in the Fall, where they go around door to door in their neighbourhood, raking leaves and/or shovelling snow off the sidewalk.
There also many opportunities to volunteer throughout the school year, such as at our annual SCA Christmas Market, Christmas Concert, Bike Rodeo, and our in house Festival du Voyageur.
Prayer
We believe in the importance and power of prayer. Our students pray weekly for our Country's leadership, Federal, Provincial and city governments. They also participate yearly in See You At The Pole, where every student gathers out front of the school and prays together for their friends, families, teachers, school, and nation.
Every Tuesday morning before the school day starts, our Teachers get together for devotionals, where we pray for each other's requests, listen to a teacher-led devotion, and pray together as a group.
Winnipeg's Inner City
Every year our school runs Food and Toy Drives to gather items for Springs Inner City. This past Christmas we were able to donate 662 lbs of food to Springs Inner City's Emergency Food Bank and collected 142 toys for girls and boys in need!
Cards for Seniors
This past Christmas, students at both campuses crafted Christmas Cards to send to seniors in care homes, a wonderful way to spread Joy.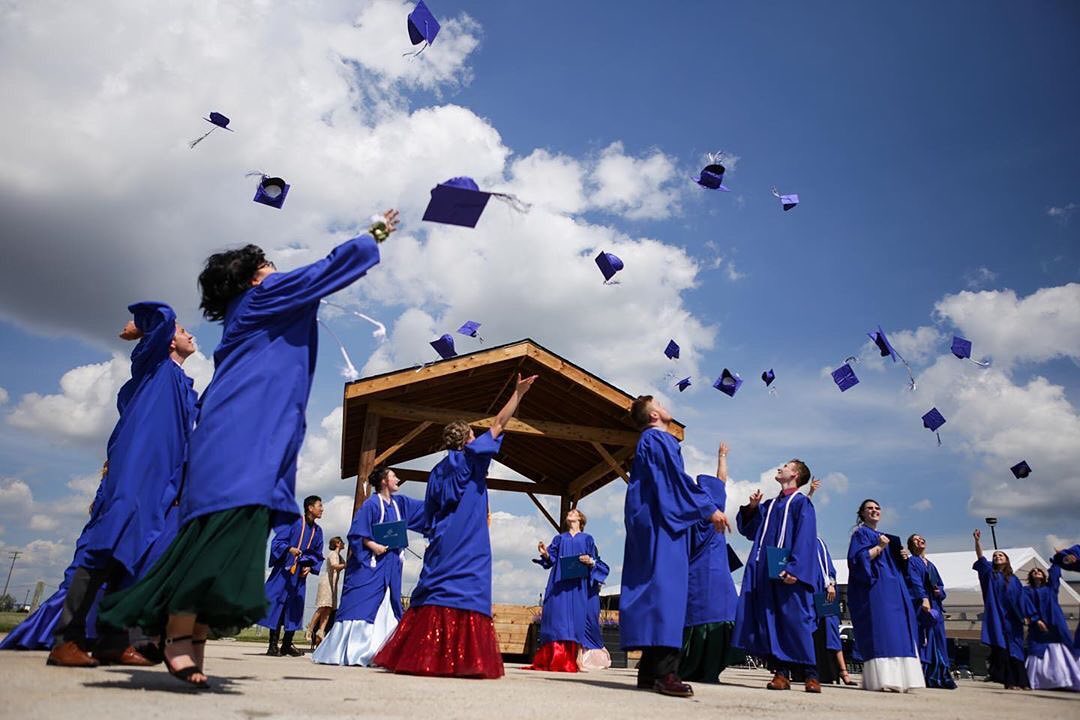 Block
LEARN MORE ABOUT SCA LIFE, LISTEN TO AN INFO SESSION, WATCH A VIRTUAL TOUR OF EITHER CAMPUS, AND HEAR FROM OUR ALUMNI ABOUT OUR AMAZING PROGRAM!