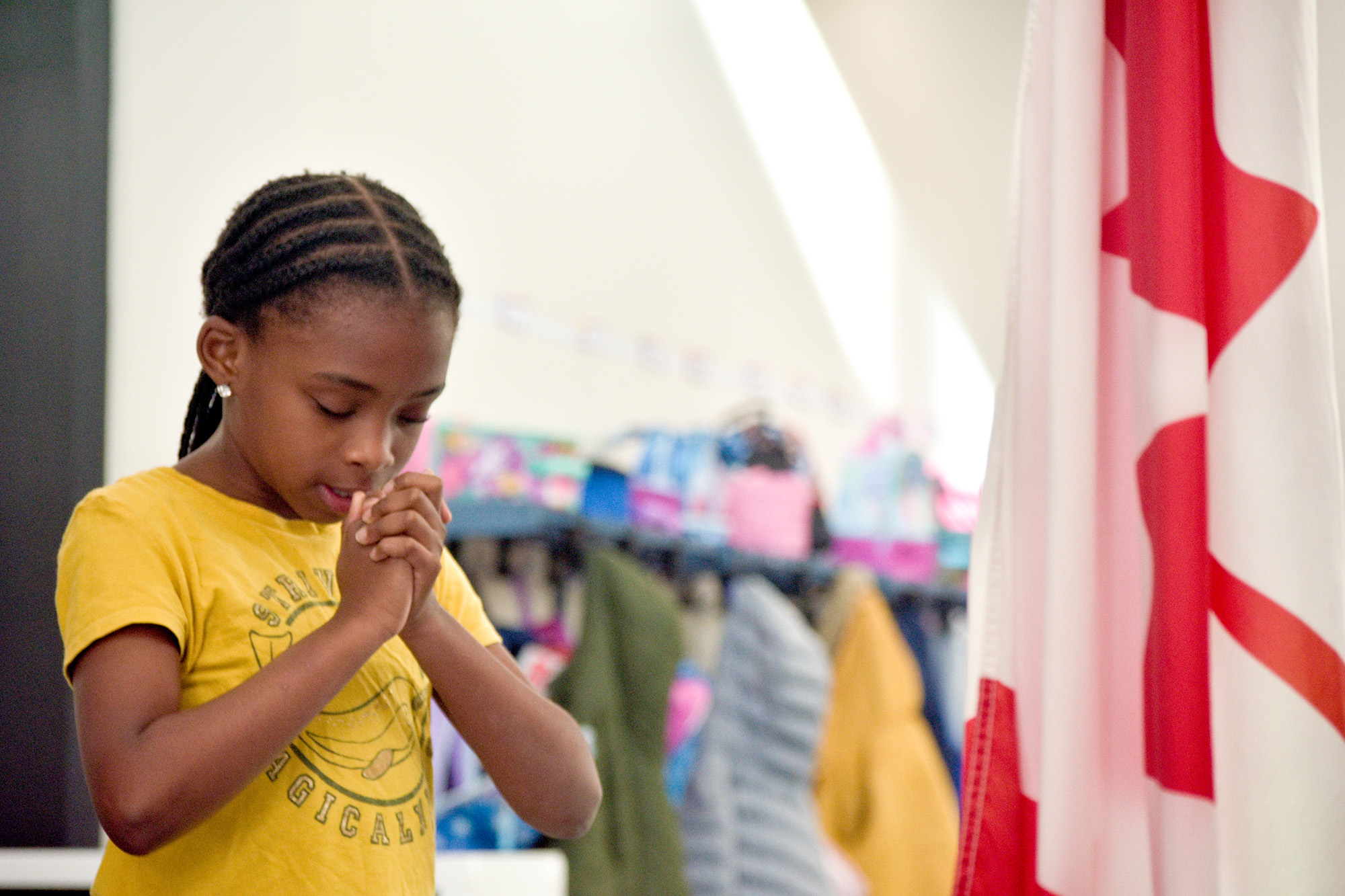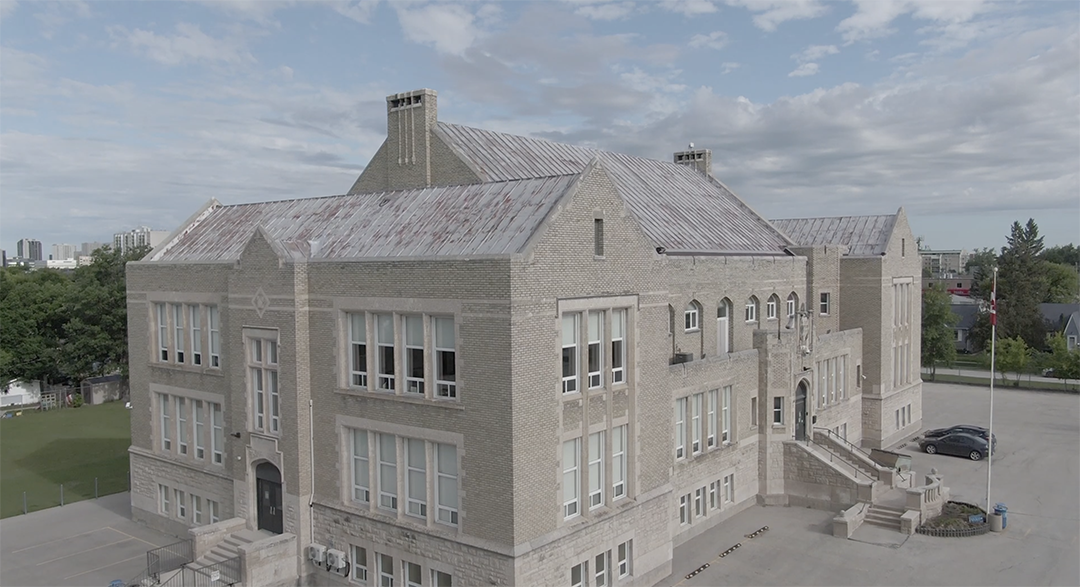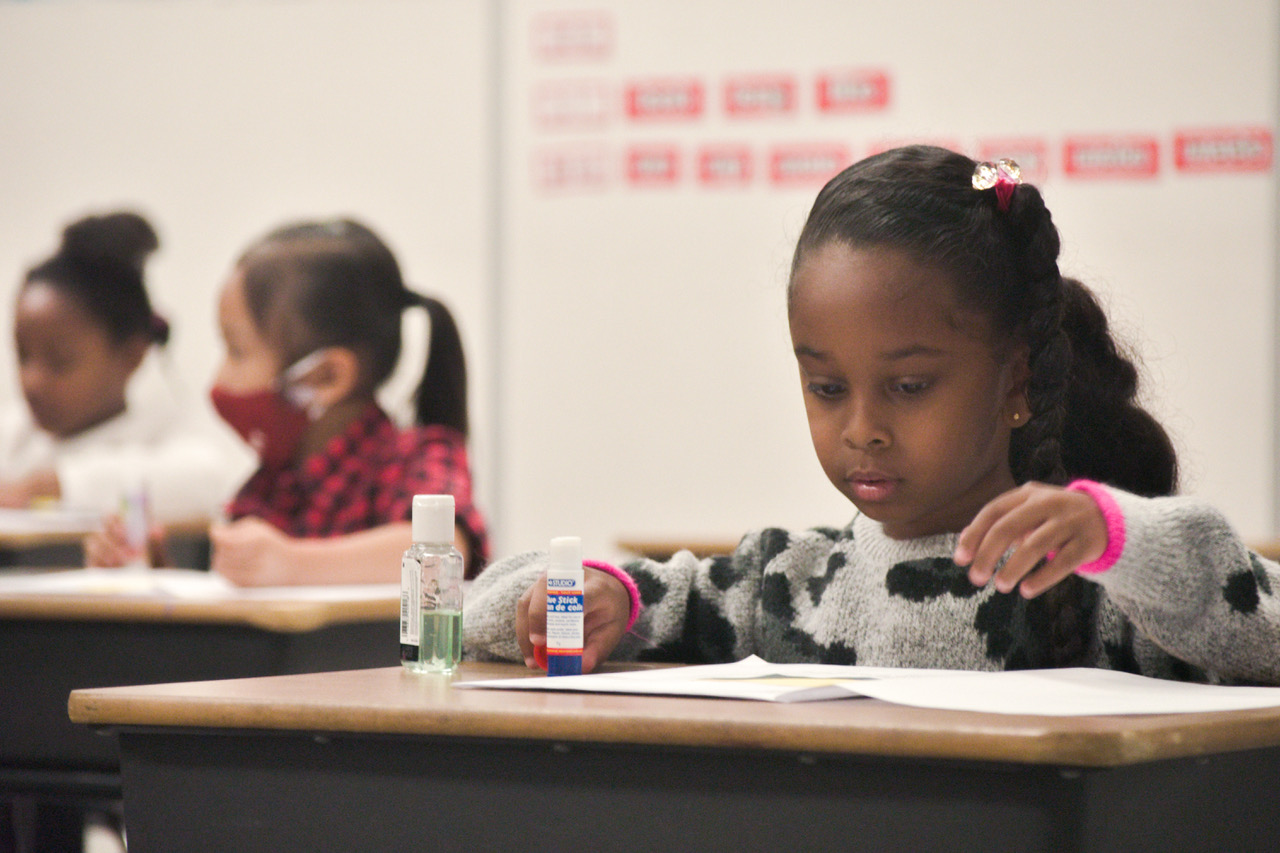 Slide
Are you a christian family looking for a christian education for your children?
Springs Christian Academy is deeply rooted in the Christian faith while providing a strong academic program from Pre-K to Grade 12. The students are taught to influence their communities with integrity and high standards and are set up for success beyond SCA.
Slide
MIDDLE & HIGH SCHOOL PROGRAM
Our High School Campus is located at 261 Youville Street in a beautiful heritage building, one of the oldest and largest public school buildings in St. Boniface.
Slide
Our Elementary Campus is located at 595 Lagimodiere Blvd; with 18 classrooms, a commercial kitchen, a library, portable iPad lab, two full sized gymnasiums and plenty of green space.