SCA!! We received amazing news this week!!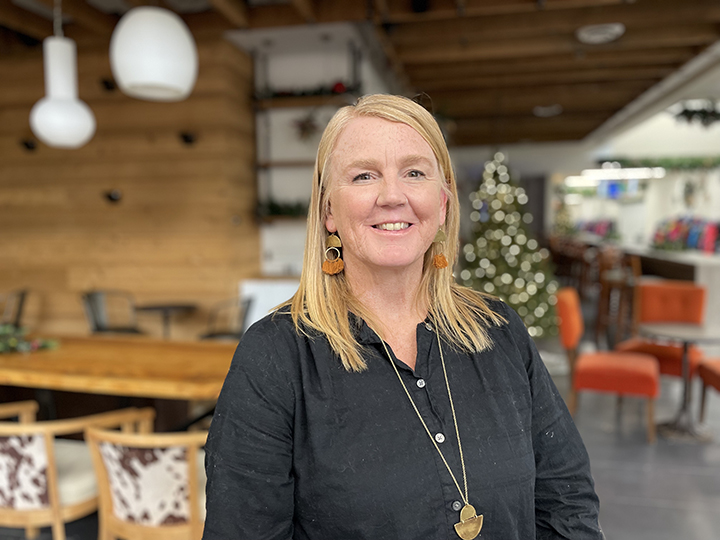 As the Director and Curriculum Developer of the Springs Christian Academy (SCA) Preschool program, Teacher of the 4 year old room, and ECE III Certified, Tannis is the epitome of a skilled and innovative educator. She uses nature inspired, play-based, and creative approaches in her classroom and embedded throughout the program, with a flexible mindset in tailoring instruction to a child's specific needs, learning style and interests. Facilitating an inclusive program for children with various developmental stages, when necessary, she works closely with parents and SCA's Student Services program to ensure every child's needs are met.
In a class of 24 children, Tannis manages to support each individual child emotionally, academically and socially. She regularly assesses the climate of her class and adjusts lesson plans and daily schedules to creatively meet the needs of individuals and the class as a whole.

Jennifer Michael

Teacher, ECE III / SCA Parent
(Tannis) participates fully in professional development activities, such as best ways to address anxiety in young children, and writing social stories effectively as a strategy to increase the social understanding of children in the school setting.

Gloria Fligg

SCA Student Services, Department Head
Tannis has a great deal of experience in working with children and their families from a diverse and wide variety of cultures. She always helps parents to feel heard and she truly respects each family's felt needs, communicating effectively with them. This has been gratefully received and appreciated by the families of her center, and it has been particularly valuable for those families who may be new to Canada.

Colleague

SCA Preschool Staff
When it comes to Early Childhood Education, Tannis' ideas and beliefs embody the philosophy that educators need to plan, implement, observe and evaluate activities for children. In addition, Tannis has a comprehensive approach to her program, consistently considering the emotional and social well-being of her students. One of Tannis' strengths lies in her ability to intuitively recognize and adapt her teaching, providing an ever-evolving program tailored to her students.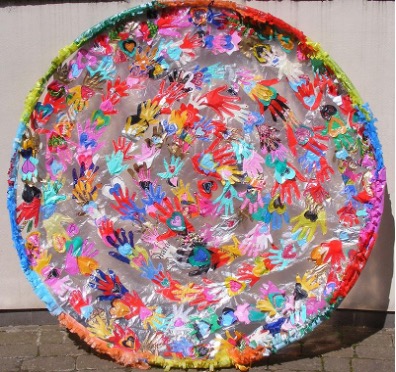 Along with being an exemplary Director and innovative teacher, Tannis has cultivated a fantastic team of Early Childhood educators within a flourishing and expanding preschool program. Also, she mentors future educators, as well as speaks at and facilitates Professional Development days for Preschool and Elementary Teachers and support staff.
Tannis has been an exceptional member of our Team, a fabulous example and mentor for staff, and a contributing member to our community. She has been an integral part in the development and growth of our Early Childhood Education program, and continues to set the bar high for herself, and for her staff.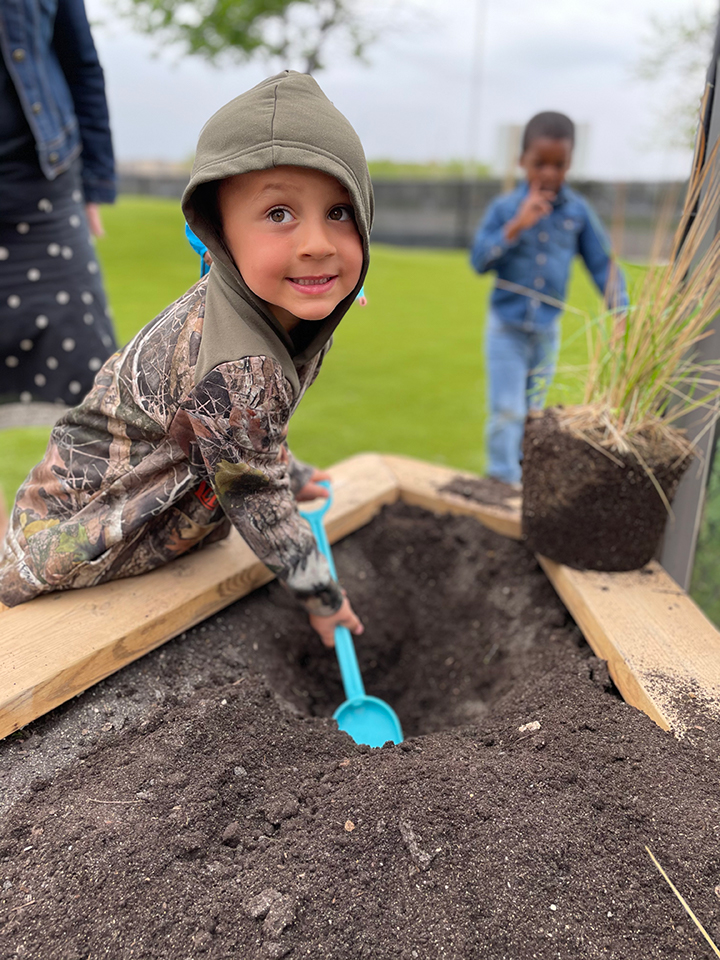 Tannis' holistic approach to educating the whole child involves tirelessly researching and implementing techniques and strategies. She is constantly evolving her program to the needs of her students, knowing how their early experiences influence their cognitive, social, emotional and physical development.  With every word, every adopted behavior, and every new experience, Tannis understands that they are acquiring something that builds the very foundation of their lifelong journey.
Tannis' love of teaching provides the children with high-quality early childhood education which helps develop a passion for lifelong learning in children. In preschool, Tannis provides lessons that are presented in a fun and exciting manner. Young kids are given plenty of fun activities that help them discover and explore the world around them. This increases their thirst for knowledge and inspires them to love learning even more.
She is an excellent role model for her staff and encourages them to design their programs and activities based on the specific needs of all the children, taking into account the various stages of development and interests. Tannis has developed a one-of-a-kind program that allows her students to experience new things daily.
The students graduating from Tannis' class and moving into Kindergarten are provided the skills to be ready and confident for this next step.