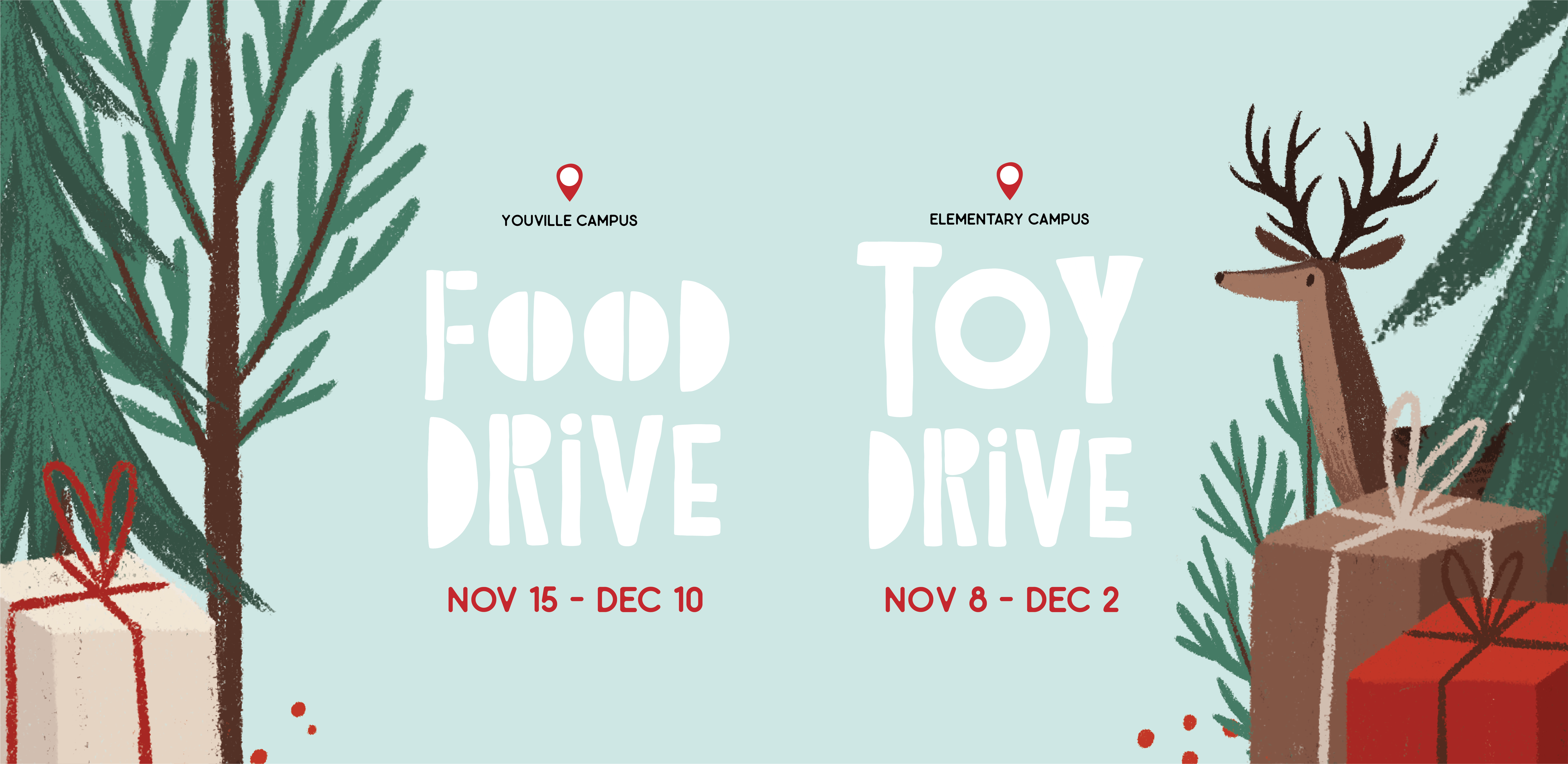 We are excited to once again host our annual Inner City Toy and Food Drives! Please help us bless our Inner City families this Christmas!!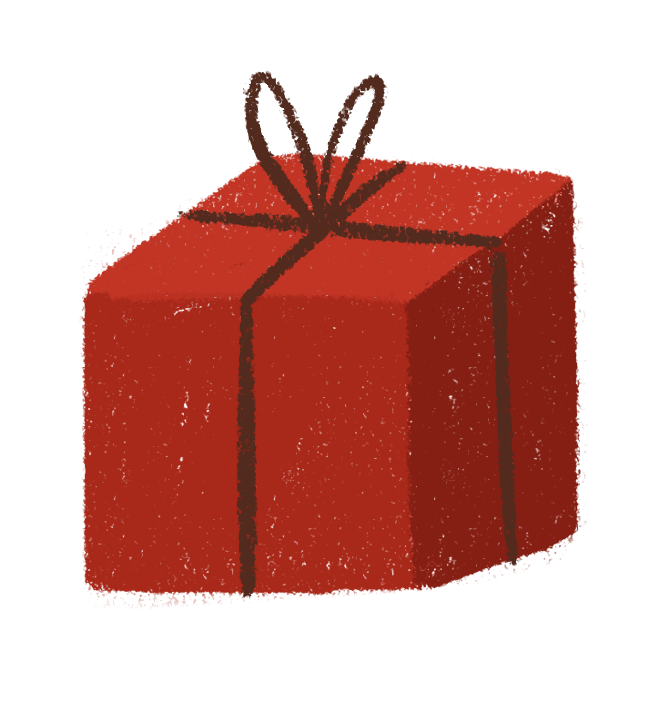 DID YOU KNOW?
Over the past number of years, our SCA community has participated in giving over 2550 toys to Inner City. Last December, we also donated 662 lbs of food to Inner City's Emergency Food Bank.
NOV 8 – DEC 2
We are collecting toys at the Elementary campus for our Inner City kids! For many of these children, it will be the only toy they receive this Christmas. If you wish to participate, we ask you to donate a $20 NEW unwrapped toy. Cash also accepted.
Please no stuffed animals, war-themed toys or board games.
NOV 15 – DEC 10
We are collecting non-perishable food items for our Inner City families in need at our Youville Campus this Christmas!
ITEMS REQUESTED:
Pasta sauce
Canned soup (small cans)
Canned beans
Juice Boxes
Canned vegetables
Canned fruit
Granola bars
Peanut butter
Mac n' Cheese
Dried soup
Dried pasta
Instant mashed potatoes
Oatmeal
Cereal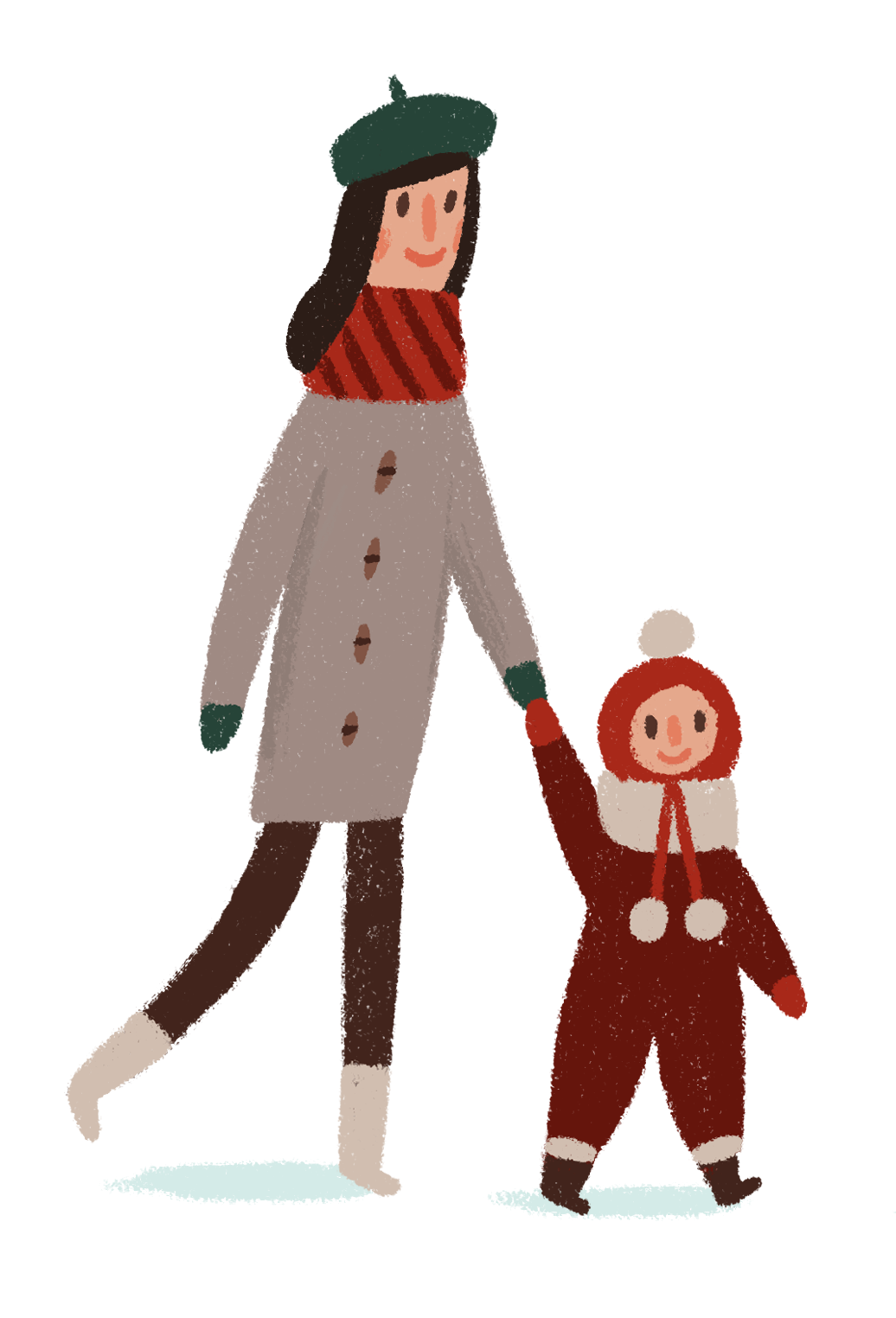 Thank you for contributing what you can to bless these families.