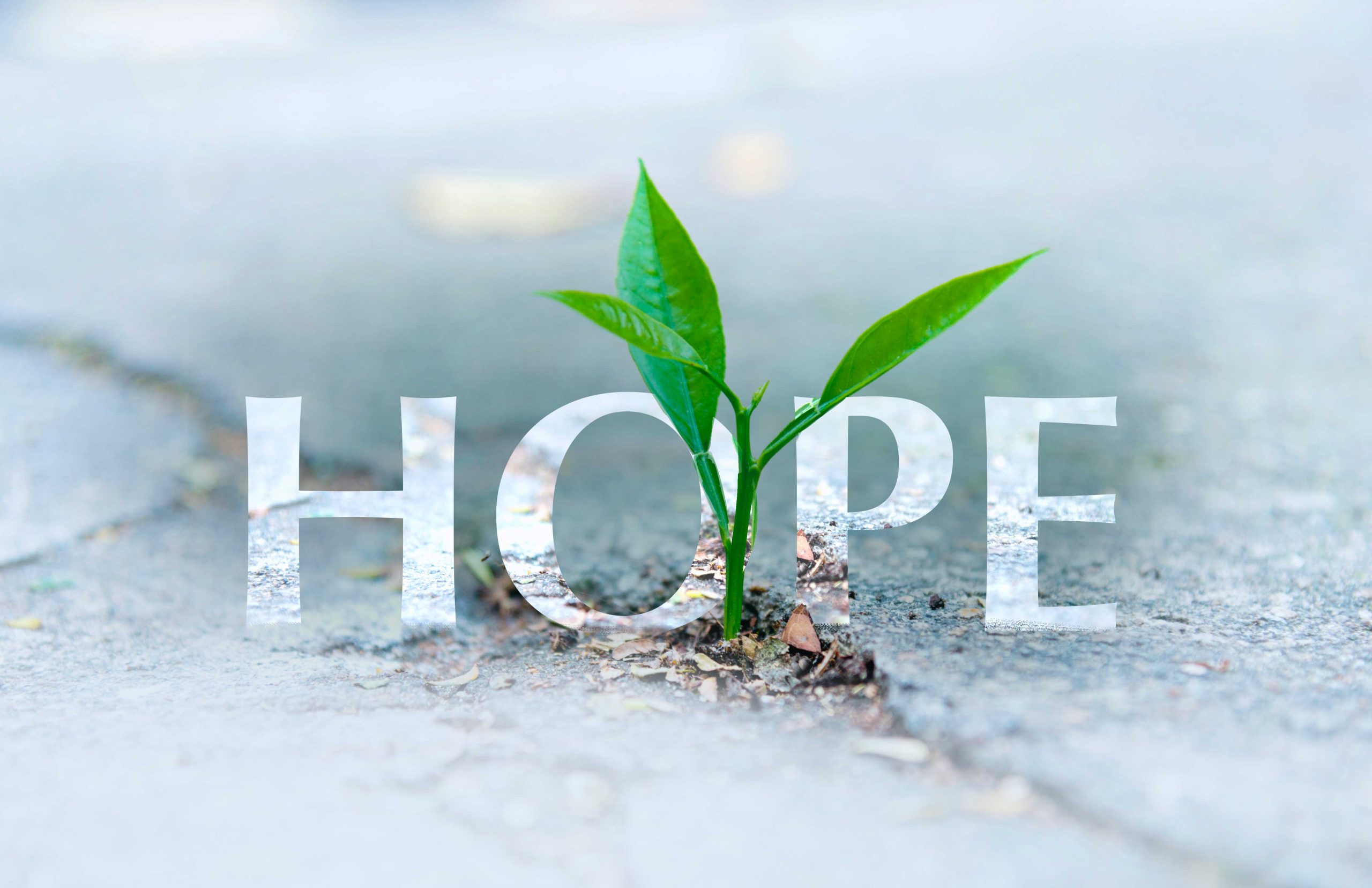 Hope:

The 3 Things needed to Grow and Thrive
Each school year at Springs Christian Academy, a new theme is chosen to focus Bible lessons, Chapels and special events. All themes are approved by Springs Church Leadership and have corresponding Scripture Verses. Our Teachers incorporate the yearly theme into their classroom teachings throughout the school year.
This year, our school theme is HOPE.
The word "hope" means to have an optimistic or positive state of mind, to believe that something GOOD will happen!
Did you know that there are many promises in the bible that say we can hope in God? No matter what we are going through, our hope is in God's love and His ability to care for us. God loves it when we put our hope in Him!
Stop and think to yourself… What am I hoping for?
As Christians, we look at the Bible and see that hope is the confident expectation that God will do what He has promised.
Let's take plants, for example… Just like hope, plants need 3 things to grow and thrive.
1. SOIL



Plants need a good foundation to grow.
For Christians, our "soil," or our foundation, is Jesus. Jesus nurtures, forgives, redeems, loves and supports us. He gives us and our hope a safe place to grow.
For I know the plans I have for you," declares the Lord, "plans to prosper you and not to harm you, plans to give you hope and a future.
But those who hope in the Lord
will renew their strength.
They will soar on wings like eagles;
they will run and not grow weary,
they will walk and not be faint.
The soil is Jesus, our safe place to grow hope.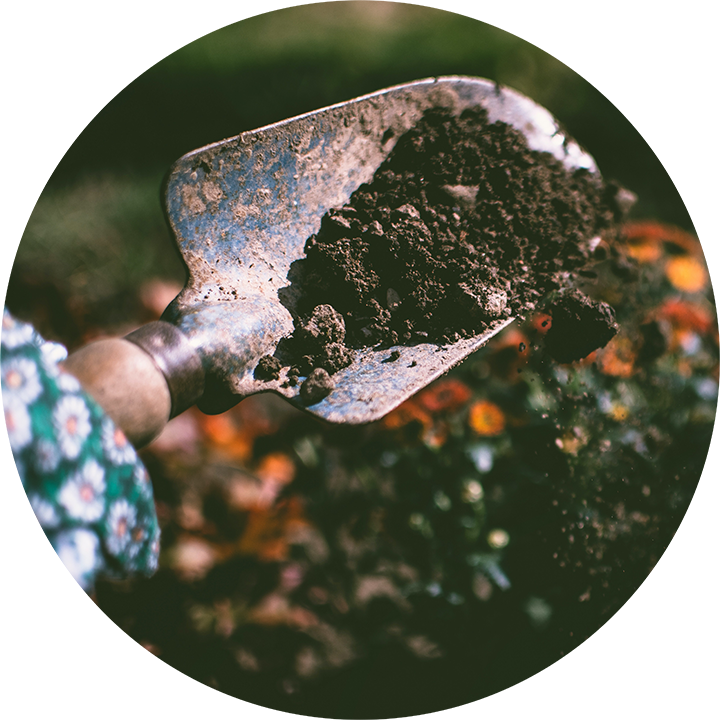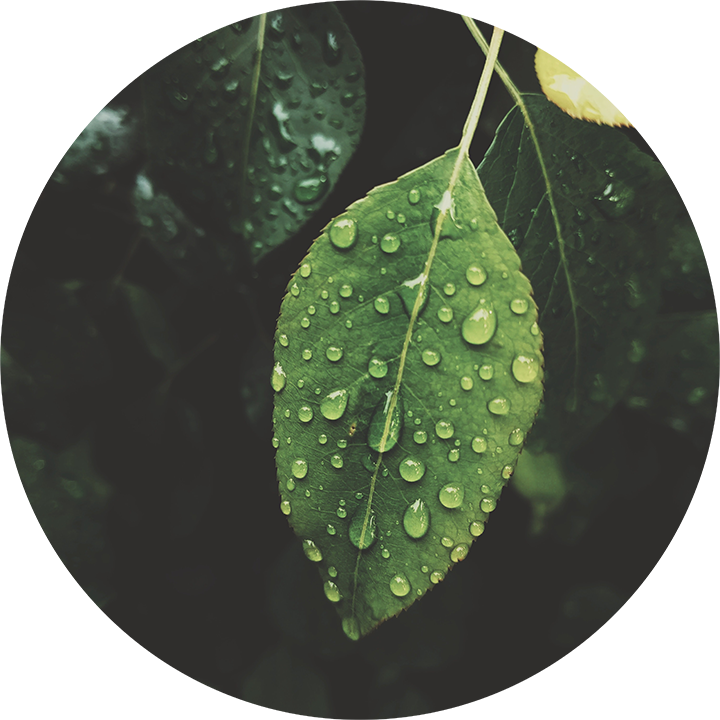 2. WATER
Water helps move nutrients from the soil into the plant. 
Water is like Holy Spirit in our lives. As Christians who have given our life to God, Holy Spirit dwells within us. God often speaks to us by the inner witness of Holy Spirit to our spirit (Romans 8: 14-16).
"Let anyone who is thirsty come to me and drink. Whoever believes in me, as Scripture has said, rivers of living water will flow from within them." By this he meant the Spirit, whom those who believed in him were later to receive.
John 7:37b-39a
Our theme for the last school year was "Spirit Empowered", based off the verse, "For God has not given us a spirit of fear, but of power and of love and of a sound mind." (2 Timothy 1:7)
Water is like Holy Spirit EMPOWERING our lives.
3. SUNLIGHT
Plants absorb light and convert it into energy that the plant can use.
God and His Word are our sunlight. Just like a plant absorbs light and converts it into energy, when we read the Bible and spend time with Him, we absorb God's Word into our heart. His Word is full of promises that grow our hope in Him.
Your word is a lamp for my feet,
a light on my path. Psalm 119:105
May the God of hope fill you with all joy and peace as you trust in him, so that you may overflow with hope by the power of the Holy Spirit.
Romans 15:13
Sunlight is God and His Word, full of promises that bring and build hope into our lives.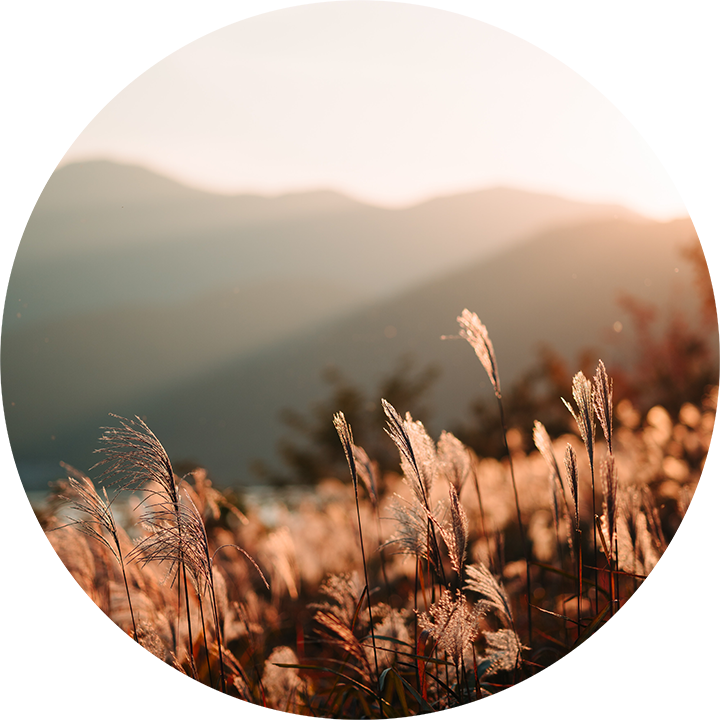 From the beginning, God has planned to give us hope! It's something He wants for each and every one of us. The God who gives hope will fill you with so much joy and peace while you place your TRUST in HIM.
This is a simple concept. We need God. We need His Word, Jesus and Holy Spirit to help us GROW OUR HOPE.
Established in 1985
, Springs Christian Academy is deeply rooted in the Christian faith while providing a strong academic program from Preschool to Grade 12. The students are taught to influence their communities with integrity and high standards, and are set up for success beyond SCA. Located in Winnipeg, Manitoba (Canada). Learn more about us
here
.